Services:

Our service excellence enables us bridge the gap between opportunity and success. From initiating the recruitment process, profiling the applicants to finally placing them at the right post - we oversee the complete process in close proximity with the company personnel, as and when required. We are so confident about our applicant's ability to justify the role, that we guarantee their performance for the first 3 months.

Our Service Offerings:

Recruitment Process Outsourcing
On understanding the client's strategy, company culture and manpower requirements, we analyze the job description and use our in-house tracing system to source candidates efficiently.

Benefits for Clients

The client can focus on other strategic activities when it outsources the recruitment function to RPO.
The perfect mix of experience and proven methods are put in effect for right talent acquisition.
Talent Search
We match job seekers to job vacancies based on the profile description, budget and talent availability in the market. As experienced professionals in recruitment industry, AIRS discusses with clients when and if changes with respect to job descriptions or salary are required.
Key performance indicators:
We locate suitable candidates at the shortest time and least cost (timeline to be determined per position)
Matching up Candidate's skills with client's minimum skill requirements
Evaluating Candidate's objectives, behavior, and values to match client's corporate culture
Service Charges and Payment Mode
We normally charge the clients based overseas for the recruitment fees. For the few clients who do not pay the recruitment fees we cahrge the selected candidates as per the Protectorate of Emigratnts (POE) guidelines. If the candidate is being charged a service fee , we accept payments through all banking, digital channels and cash as per the convenience of the candidates.
---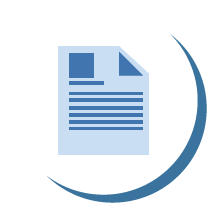 Submit Resume
Get notified about top career openings as and when it arises.
Click here
to submit your resume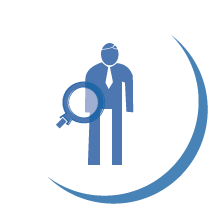 Current Openings
Let the experts find the career opportunities, best matching your skill set and qualifications.
Click here
to submit your resume