Al-Samit Recruitment Services or AIRS is amongst the few certified overseas placement consultancies who use effective strategies and tools to provide specialised end-to-end Human Resource services. With over 4 decades of expertise in the field of overseas recruitment, AIRS has gathered extensive knowledge of all HR management modules & services that enable us outdo our previous years placements.

To match up with constantly changing market dynamics and requisites of MNCs, we have an array of specialized services in place that caters to specific needs of the client. Professionals of high repute and experience man our Head office in Mumbai. The establishment is equipped with unique patented software to assist us maintain and update our extensive database with relative ease.

We strive to surpass client's expectation and take pride in providing a state of constant path of improvement. We help deliver in strict timelines by identifying the right candidate for the opening, thus ensuring both client and job seeker's satisfaction.

Our offerings exist across Project Management, Supervisory, Skilled and Unskilled categories. Our placement services cover various project in different domains like Oil and Gas, Power, Energy and Heavy Engineering, Civil Construction and many more.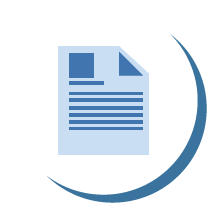 Submit Resume
Get notified about top career openings as and when it arises.
Click here
to submit your resume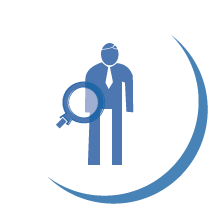 Current Openings
Let the experts find the career opportunities, best matching your skill set and qualifications.
Click here
to submit your resume
---